Double entry
This process is carried out when the customer wants to charge the refrigerant gas directly from the dryer.
ㅤ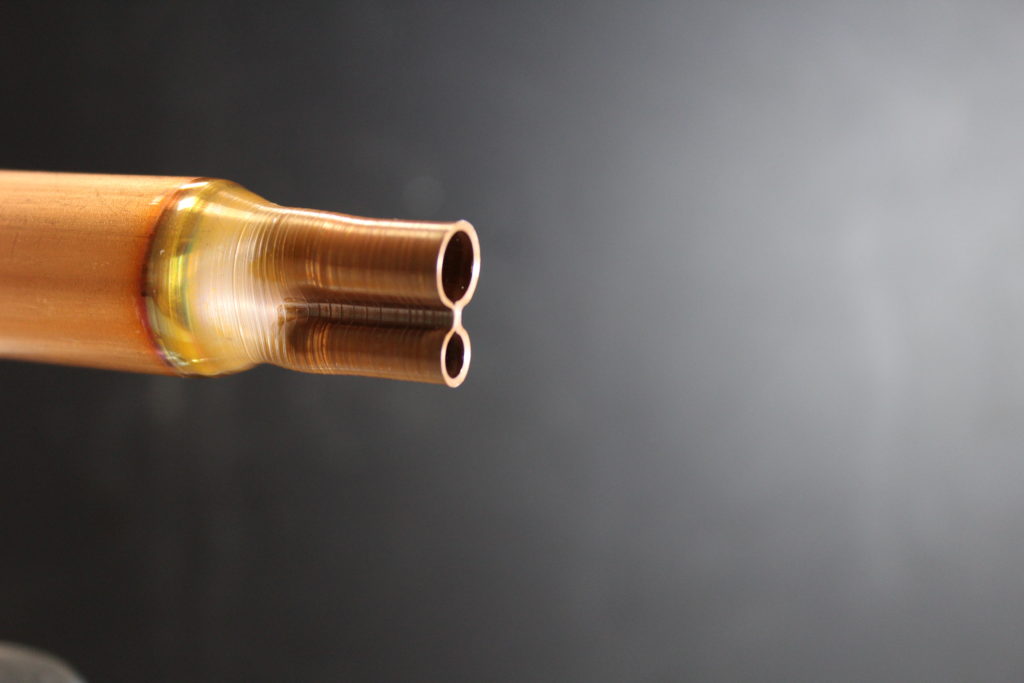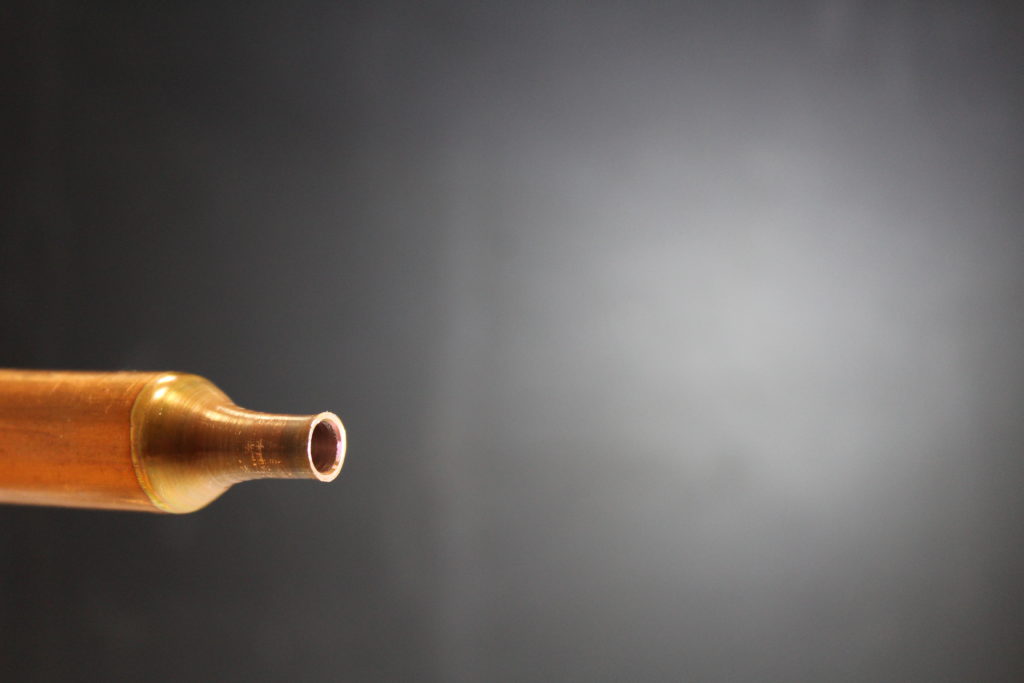 Conic swaging / Flaring
Specifically for customers using Gasflux for welding operations. This particular type of process ensures a very strong weld and minimizes the possibility of leaks.
Conic swaging and double entry
This is a combination of the two processes described above.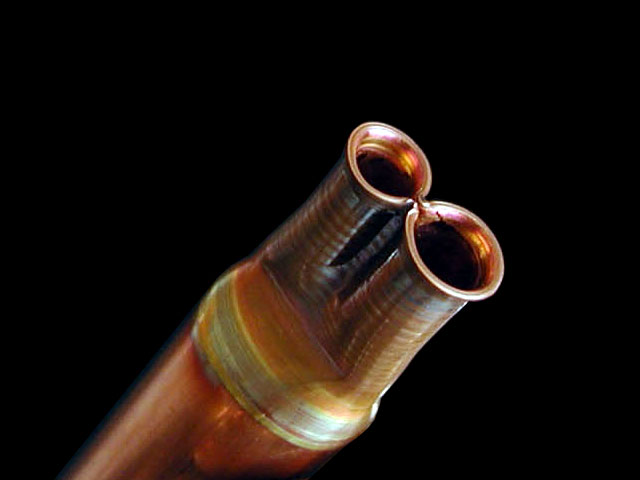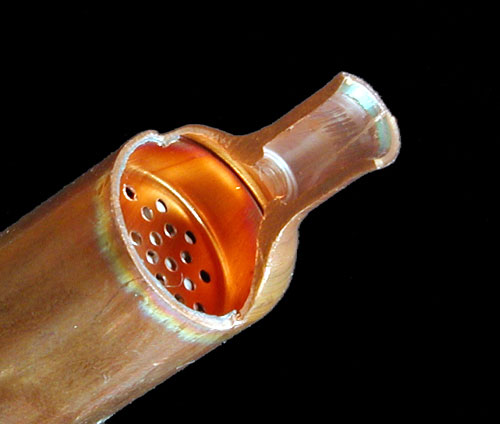 Processing for Stop Tubing
It is performed to ensure that the condenser tube does not come into direct contact with the screen inside the filter.